I keep losing my friends… 너무 슬프다.. 그리고 .. 너무 무섭다… 내가 혼자인게..
언제까지…버틸수 있을까?
감옥이구나.. 여기가.
One of my wishes was..to discuss and mull over every detail of life of my husband and children… that's the life… and I'm now… way far from being in normal life.
The life of Joseph…
녹은 쇠에서 생긴것인데 점점 그 쇠를먹어버린다.. 법정스님 나에게 녹은 무엇이고 쇠는 무엇일까?
Being rejected/being alone are not always good.. I can't be fine with that…
"There are two means of refuge from the miseries of life: music and cats."
– Albert Schweitzer
몸이 늙고있다는게…아직은 슬픈 나이이다..
조금 더.. 생각하고.. 더 웃고.. 더 여유롭고" 더 관대하며.. 더 참을수 있는 사람이 되자.
It's not about who you've been with.. It's about who you end up with.. Sometimes the heart doesn't know what it wants until it finds what it wants..
I would have been to marry by the the time I've turned to 25
We never got the timing right
How would the feeling be like.. being with beloved ppl?
이 모든것을 감당하기에 난 너무 overwhelmed 되었다. God's grace, plans .. 하지만 난 I will be living the same life. 겨우 숨쉬는 .. 숨밖에 못쉬는 사람에게..
행복은 사랑하는 사람들과 함께할때 느낄수 있다는데.. 그녀는 그래서 행복하지 않은가보다. 항상 혼자였고 지금도 혼자니까..
열정,권태 그리고 성숙. 권태:예전엔 의미가 있었지만 이제는 지쳐서 의미가 없어진것.
"Everything passes, this will too."
– Words from Solomon's ring.
가끔씩 몰려오는 이 분노의 감정들… 기도를 해도 해도 해소되지않아.. 분노..좌절.. 진짜 .. 너 웃긴다.
"You're here not by chance, but by God's choosing. HIs hand formed..."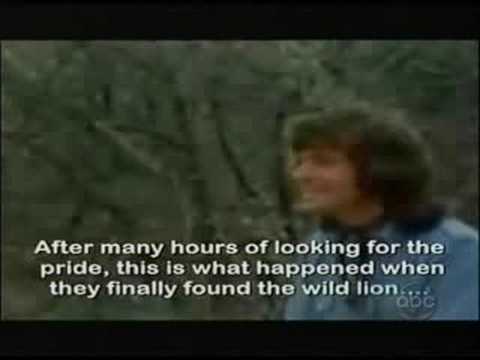 No one has asked me "why", "how", ..it makes me feel sad.
매일매일 더 나은 사람이 되고싶었는데 …. 매일매일 더 이상한 사람이 되어감을 보는 내 자신을 발견할때…참 슬프다. 이게 내가 원한것은 아니었는데… 참 예민해서 힘든 나… 그런 나를 견디고 있는 내 자신이 많이 안쓰럽다. 그리고, 그런 나를 견디는 나의 사람들에게 미안하단 말을….
정말, 계속 피아노치고싶다 sigh.. 돈 그만벌고 피아노만 칠 수 있는 그런 날이 내게 과연 올까?
"I should really stop being childish…"
"When nobody else celebrates you, learn to celebrate yourself. When nobody else..."
– Joel Osteen (via modernhepburn)
기록들이 기억의 창고에 하나씩 쌓이면 함께 나눌 추억들이 생기는것이다.
듣는것이 더 중요하지만… 나도 이젠 말하고싶다
Good things come those who wait….!
난…. 겁많은 사람.
내 사랑하는 사람을 위해 우리가 할 수 있는 가장 쉬운일은 나를 온전히 버리는것이다 나답지 않은 일을 하는것.. 그것이 사랑이다
Emotional wealth- a sense of being loved so deeply that when someone wrongs us we can afford to be generous, able to forgive.
버티는것도 버릇이다.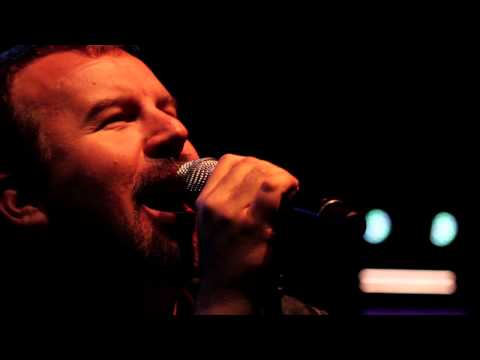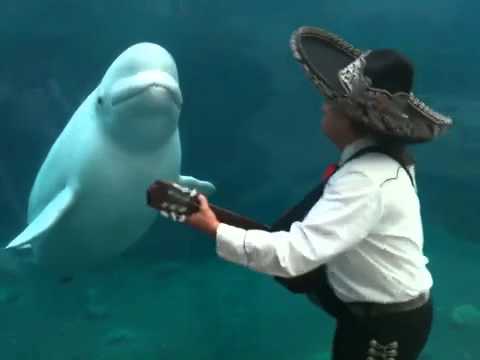 Rebirth
1 Now there was a man of the Pharisees named Nicodemus, a member of the Jewish ruling council. 2 He came to Jesus at night and said, "Rabbi,we know you are a teacher who has come from God. For no one could perform the miraculous signs you are doing if God were with him." 3 In reply Jesus declared, " I will tell you the truth, no one can see the kingdom of God unless he is born again." 4 "How can...
You must lose yourself to find yourself.
그럼… 앞으로 그러면 되지. 그렇게 사는걸로…! :-)
정말로 사랑한담.. 기다려주세요..